DISCOUNTS ON ALL FORMS OR PRODUCTS FROM OVDA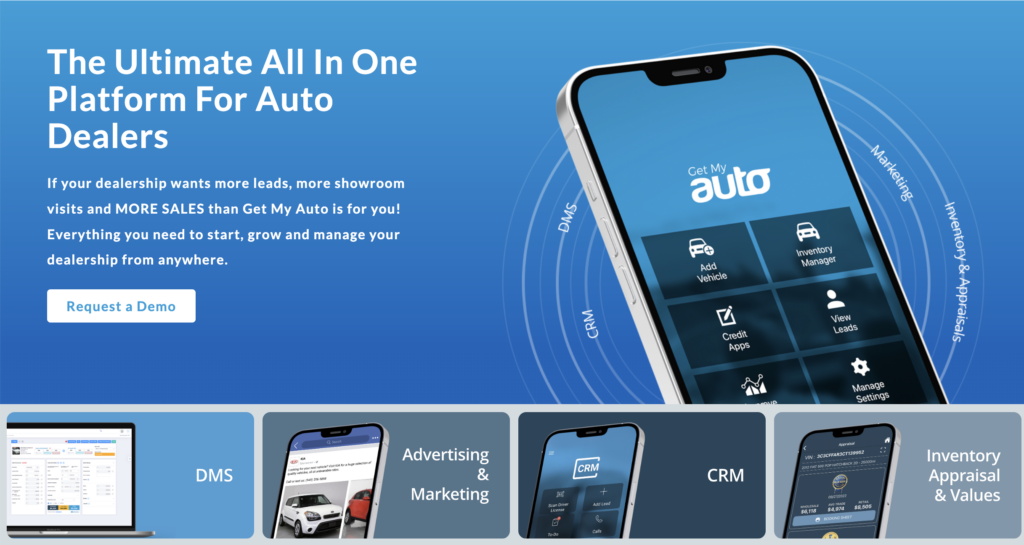 OVDA Special Sign-Up Request.
GET MY AUTO (YOU RECEIVED MAJOR DISCOUNTS BEING A MEMBER)
Revolutionizing the way dealerships manage their operations with our all-in-one dealer management system (DMS). Streamline your inventory management, sales tracking, and customer relationship management with Get My Auto. Plus, our digital solutions and software help dealerships expand their online presence, capture more leads, and close more sales.
An auction card worth $1,200 that can be used at: 
ADESA Portland -$200
ADESA Northwest -$200
Crosspoint Northwest -$200
Manheim Portland -$200
DDA Spokane -$200
DAA Seattle -$200
Updates on new laws and regulations for dealers in the State of Oregon.