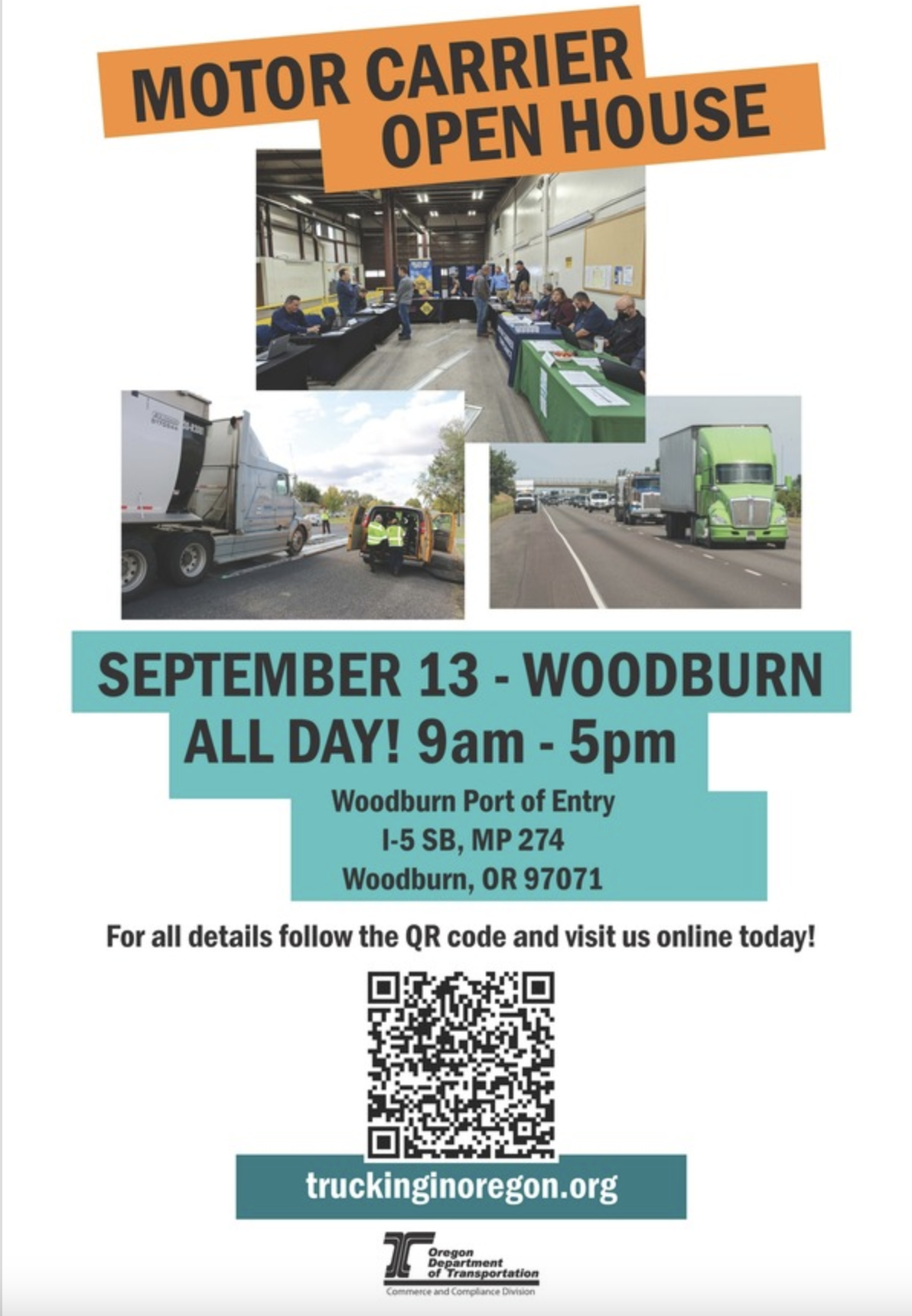 They are happy to announce that they will be partnering with ODOT colleagues from the Oregon Toll Program to offer two more brown bag webinar sessions this year!
On Wednesday, September 27, join them for a discussion on the Oregon Toll Program to get project updates and learn about what's ahead.
Then, on Wednesday, October 25, join them for a second webinar discussion on toll Rulemaking and ways that you can engage in the process to ensure your concerns are heard.
Both sessions will be from 12-1pm PST.
Registration is required. For all information on their open houses and webinars, visit them online and register today!