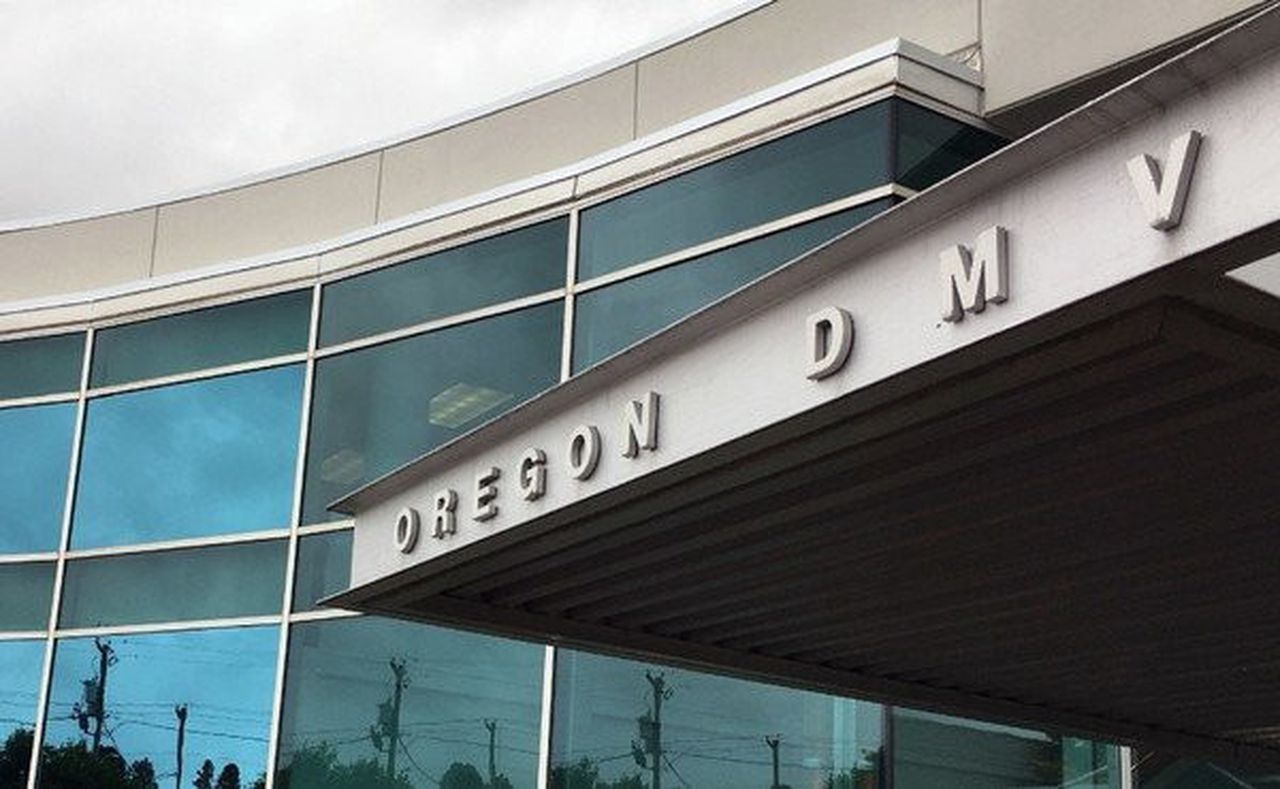 Thanks to some strategic last-minute lobbying by the franchised new vehicle dealer's association, OADA, the final omnibus transportation fee increase bill (House Bill 2100) includes an amendment which will increase the doc fee starting in January. This is a win for all dealers!
From Section 9, subsection (4) of House Bill 2100: "(a) [$150] $250, if the vehicle dealer uses an integrator; or (b) [$115] $200, if the vehicle dealer does not use an integrator.
(5) If a vehicle dealer charges a document processing fee under subsection (4)(a) of this section,
of the amount collected [$25] $35 shall be paid to the integrator.
The bill increases many DMV fees and also adjusts new motorcycle and moped registrations from four years to two years.