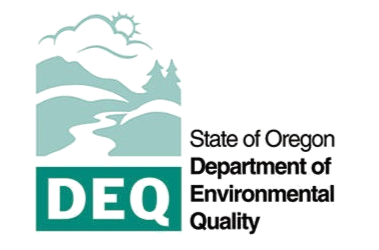 DEQ is offering in-person training opportunities in "Hazardous Waste Basics" and "Managing
Common Waste: Used Oil, Batteries, Light Tubes, etc." Classes are open to all; however, space is
limited in some locations. Registration will be on a first-come, first-served basis. See the schedule for individual class listings and registration contacts.
See DEQ's Hazardous Waste Training website for more training opportunities.
NEWS AND ANNOUNCEMENTS:
Follow us on Twitter
Find us on Facebook or
Visit Oregon DEQ
---