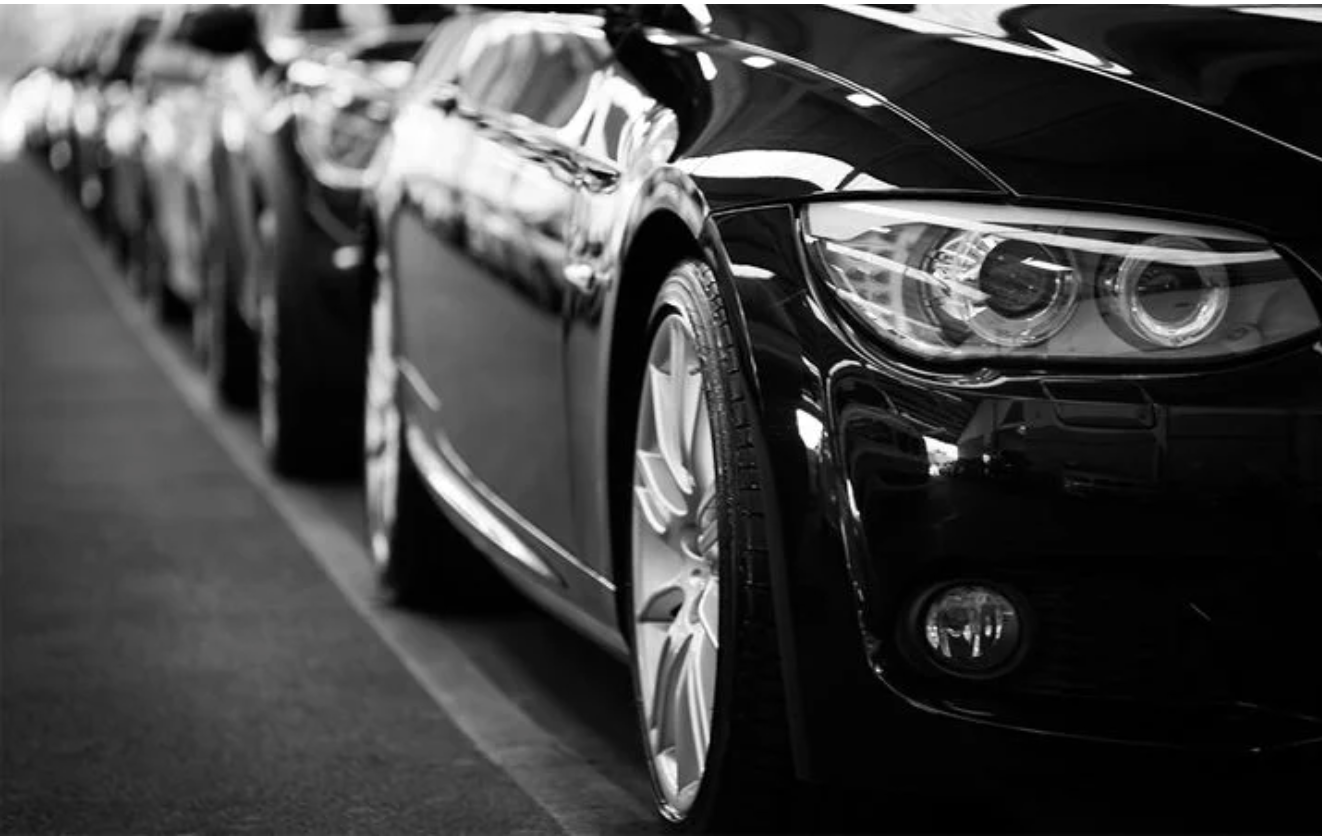 BY STAFF/WIRE REPORTS ON JUNE 21, 2023
16% would rather have sustainable, on-demand travel options than a personal car, including 29% of Gen Z and 20% of Millennials
Boston—As monthly car payments hike toward record numbers, interest rates hit their highest level in nearly 15 years, and gas, insurance, parking, and maintenance add costs, U.S. drivers are reconsidering vehicle ownership, according to a new survey released by Zipcar and conducted by Wakefield Research.
Data reveals that more than a third of U.S. adults (35%) would be at least somewhat likely to give up owning a personal vehicle by the end of the decade, and nearly 1 in 5 (18%) are very likely or extremely likely to do so. Nearly half of all adults (44%) already know a peer getting by without owning a car.
From Gen Z to Boomers, Car Dependency Soars, Yet Car Ownership Dwindles
While each generation envisions decreasing car ownership in the future, having access to a vehicle is still critical: nearly all Americans (95%) depend on a car at least sometimes, including more than 4 in 5 (84%) who depend on one often or all the time. With moving day on the horizon, nearly as many college students (93%) say the same.
And yet, the number of Gen Z (45%) and Millennials (51%) are more eager to go car-free than Gen X (28%) and Boomers (21%). Almost half of college students (45%) say they would be at least somewhat likely to go without a vehicle by 2030, and nearly 3 in 5 (59%) already know someone in a similar situation who travels without owning a car.
Should Private Vehicles be Banned from City Streets?
With the increasing adoption of shared, on-demand transportation services such as car-sharing and ride hailing, coupled with access to public transportation, there are numerous ways to travel without needing to own a vehicle. Almost a third of adults (31%) believe owning a car isn't necessary to get where they want to go. In their ideal living situation, 16% would rather have sustainable, on-demand travel options than a personal car, including 29% of Gen Z and 20% of Millennials.
Going one step further, many believe cities should also limit personal vehicles: more than one-third say cities should ban private cars in some areas. Gen Z (49%) and Millennials (45%) are more likely to say cities should ban private cars in some areas than Gen X (31%) and Boomers (27%). In comparison, some (6%) want to ban private cars from cities altogether, decreasing congestion, carbon emissions, and parking competition and enabling more enjoyable city living.
Published in Collision Repair, Mechanical Repair and National News