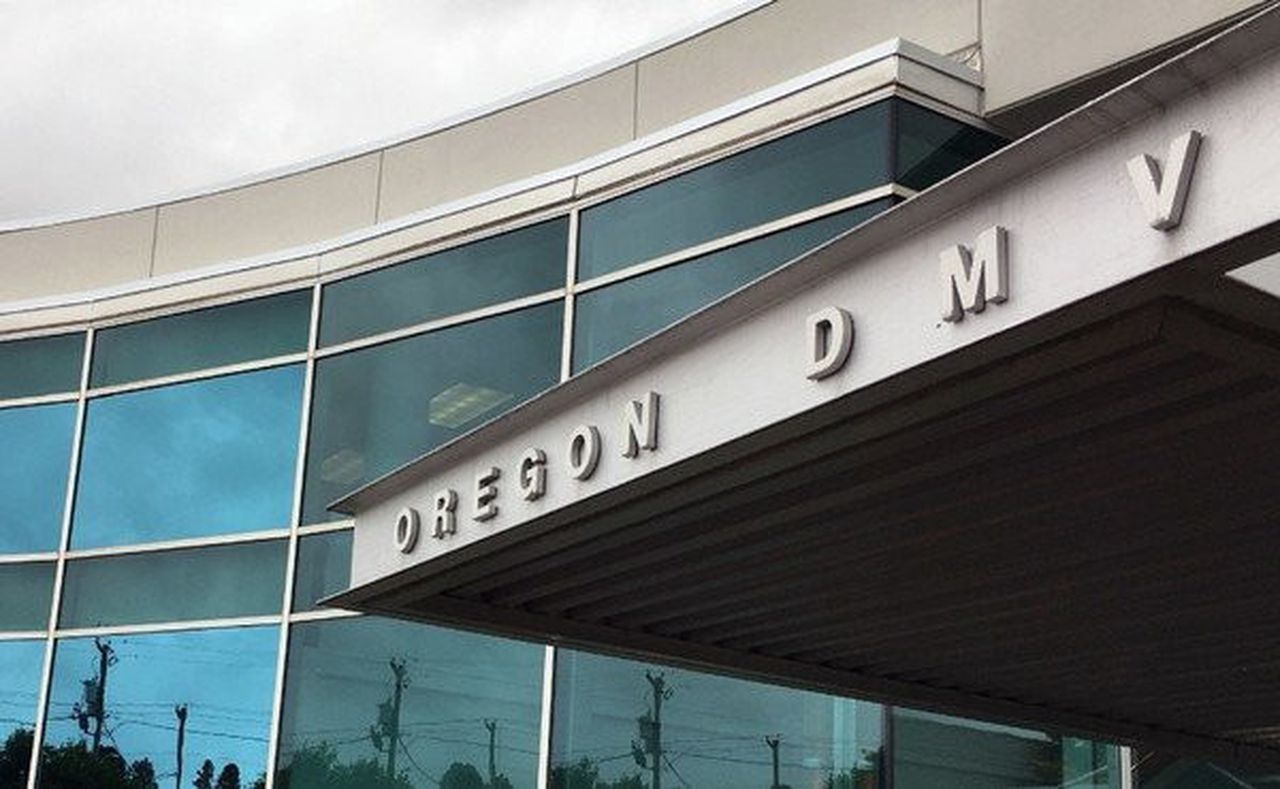 As discussed at the January ODAC meeting, effective January 1, 2023, DMV realigned and created new units and sections. This email highlights some of the ways Oregon Dealer Services is enhancing our communication and training support for your respective dealer association's members. We are finalizing a new email distribution list that will allow us to send information to Dealers and their staff. The first few emails being sent to the distribution list will include:
A letter distributed in early May 2023 at DMV Field Offices and placed in Dealers' boxes at Service Centers. Field Office staff provides the letter to Dealers who might come into the Field Office to submit transactions. The letter identifies appropriate channels Dealers are to use to submit their paperwork (through EVR, mail or drop off at DMV HQ, place in dealer boxes at Dealer Service Centers).
An Oregon Dealer Services weekly processing report that shows dates (status) of transactions and responses received that we are working. Referring to this weekly report, dealers can estimate where their documents are in our processing queue. Example attached.
An Oregon Dealer Services monthly newsletter containing information and tips to assist Dealers in reducing delays in processing. Each month we will focus on tips and references to give Dealers easy-to-use information in their titling and registration work. We plan to email the first edition on June 1st, 2023.

Additionally, we are redesigning DMVs web site to include an Oregon Dealer Services web page that contains common subjects Dealers and their staff search for on the web site today. We plan to make the web page as easy as possible to find. As we develop more training resources like Webinars, YouTube tutorials and other written training materials, this new web page will keep the material in one place. As we enhance communications, we can provide links to resources about specific issues you and your Dealer members encounter with their paperwork submissions.

Our distribution list was built out of Dealers' emails to Oregon Dealer Services ( ORDealerServices@odot.oregon.gov) as well as contact emails contained in Business Licensing Dealer accounts that David Fischer put together. This list will continuously evolve, so if you have Dealers who aren't receiving our email blasts, please have them send their contact email to David Fischer, Vehicle Policy Analyst, at David.h.fischer@odot.oregon.gov and he will add them to the list. We are particularly focused on title and registration staff contacts so they can receive important information in a timely manner.

Please contact any of us (David Fischer, Danny Lopez or me) with your comments, ideas and suggestions for our continuous improvement to support our Oregon Dealers. Thank you!
-Judith
Judith Ingram Moore
Business Regulation and Oregon Dealer Services Manager
DMV – Program Services
Example-of-ODS-Weekly-Processing-Report

PDF Embedder requires a url attribute
PDF Embedder requires a url attribute
PDF Embedder requires a url attribute
PDF Embedder requires a url attribute
PDF Embedder requires a url attribute
PDF Embedder requires a url attribute