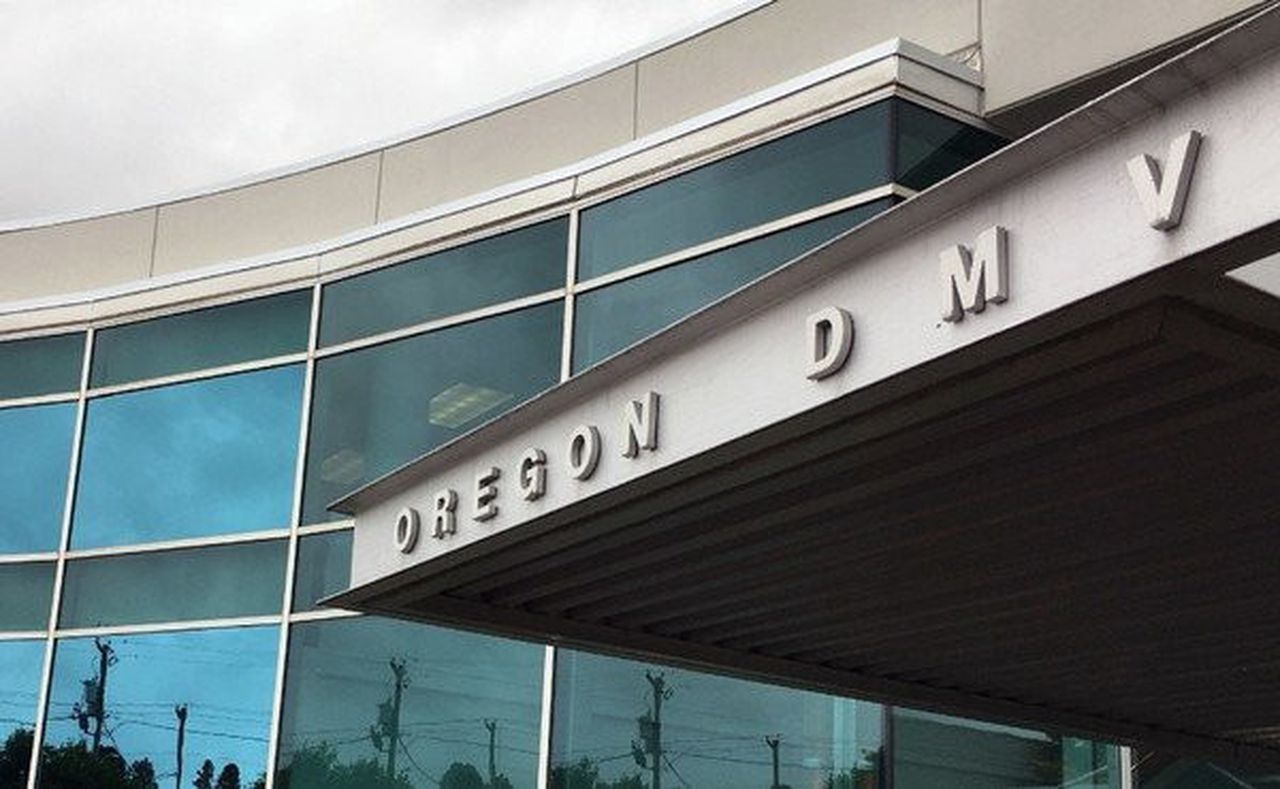 Greetings:
DMV is proposing to repeal an administrative rule that may have an economic effect on state agencies, local government bodies and business, including small businesses. A copy of the rule including the proposed amendments is attached.
Background:
ORS 802.050 permits, but does not require DMV to compile, publish and distribute a Vehicle Code Book. The statute also says that DMV may establish and collect a reasonable fee for books issued to groups or persons who are not employees of the department. DMV established this fee in Oregon Administrative Rule 735-012-0000.
In an effort to reduce costs to the agency, DMV is no longer compiling, publishing or distributing the Vehicle Code Book. The vehicle code is still available online and through alternative commercial products.
Please send your comments by April 26, 2023, to ty.m.yoder@odot.state.or.us if you believe the proposed rule amendments would have an economic effect on you.
Thanks,
Ty Yoder
Administrative Rules Specialist
DMV Programs
Oregon Department of Transportation
((503) 945-5256| 6 (503) 945-5497 | * ty.m.yoder@odot.state.or.us
Vehicle-Code-Book-fee-Rule-v4.12.23