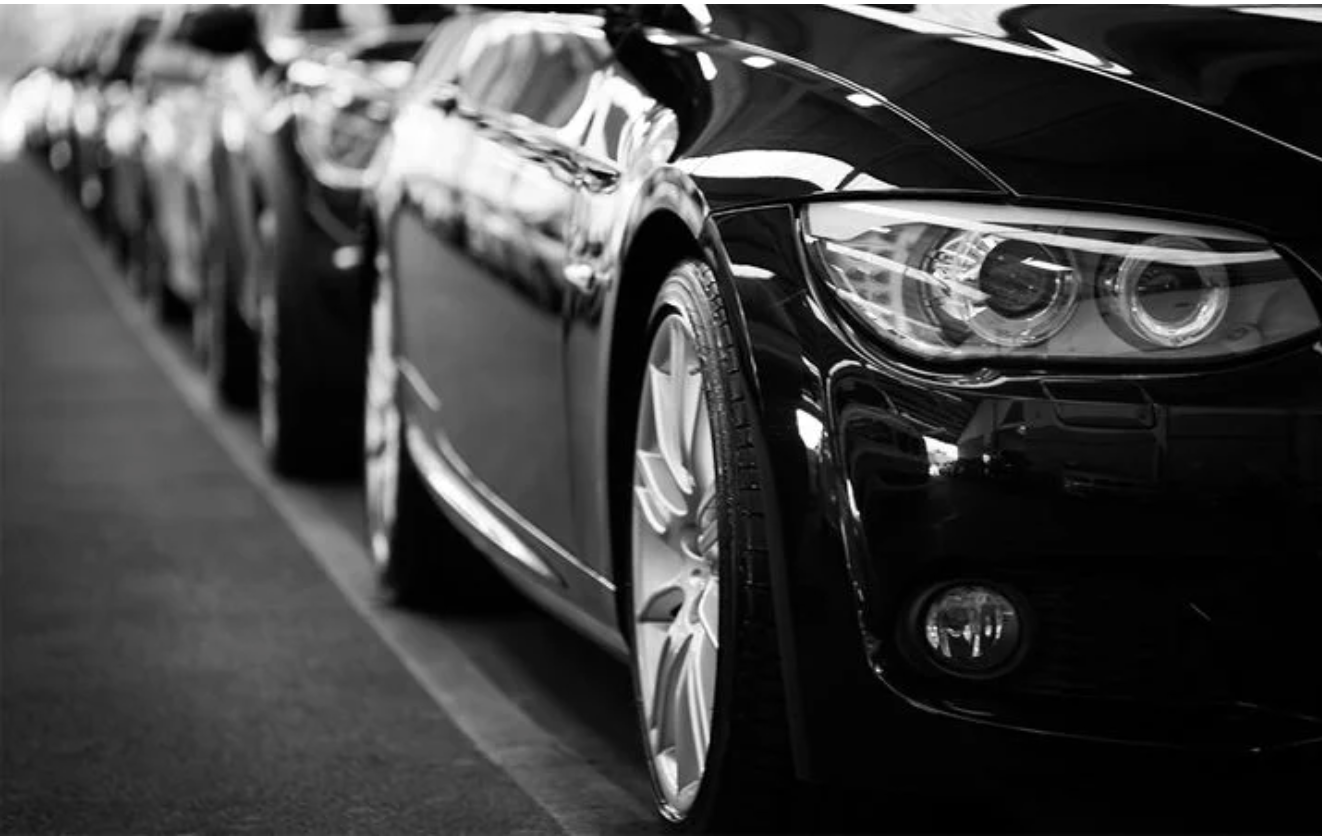 Dealers report elevated prices, a lack of affordable vehicle models, and higher interest rates are pricing many consumers out of new cars.
Vehicle affordability is becoming a problem for buyers and dealerships, according to a recent article in the Wall Street Journal.
Dealers report elevated prices and a lack of affordable vehicle models were keeping prospective buyers away before interest rates escalated and used-car prices increased. Now buying a car is out of reach for many consumers, they say.
They say, they are having buyers cancel orders because interest rates went up. As used car prices drop, many auto retailers are also in a race to liquidate their used-car inventories.
Supply chain disruption, is the primary reason for the higher prices and vehicle scarcity. Auto manufacturers have focused their output on their most profitable models, trimming the output of lower-priced vehicles.
Dealers say availability of these lower-priced new vehicles must improve to provide affordable options for all buyers. Auto inventories are improving but remain at about half of pre-pandemic levels. Automakers expect this trend to continue through most of 2023.
"My concern is that if supply doesn't return, then new cars will be priced out of the reach of middle-class households," JP Garvey, dealer principal at Garvey Group, which owns several dealerships in upstate New York, told the Wall Street Journal.
A silver lining is appearing as analysts predict prices may ease this year. They also say they expect OEMs to boost consumer incentives as availability improves.
The average price paid for a new vehicle hit a record $47,362 in December, reported J.D. Power.
Car companies have decreased their incentives to entice consumers to buy. Auto makers spent an average of $1,441 on financial incentives for their vehicles in January, an 8% increase month-on-month. This figure is far below pre-pandemic levels, according to data from Wards Intelligence.
U.S. auto sales plummeted to their lowest level in decades—to 13.7 million vehicles—in 2022 because of supply chain disruptions. Automakers predict sales volume will rise to around 15 in 2023, which is still below pre-pandemic levels of 17 million.
Some retailers warn that consumer demand may fall in 2023. The National Automobile Dealers Association forecast U.S. vehicle sales of 14.6 million, citing rising monthly payments amid higher interest rates will trim sales.
Dealers who gathered at the dealers association's national conference at the end of January reported a fall in demand as consumers try to get into a comfortable monthly payment. Sometimes, interest rates have gone up between the time customers order their cars and when they are delivered, dealers and auto executives said.
"If a customer puts in an order in October and it arrives in January, the interest rate that would have been 3.5% is now 7%," David Christ, who oversees North American sales and marketing at Toyota Motor Corp. told the Wall Street Journal.
"Affordability is a problem," he concluded.
The Wall Street Journal also reported that some dealers who stocked up on pricier models in 2022 are now trying to sell them quickly to avoid a loss.
Originally posted on Auto Dealer Today